Last week's announcement from Amazon that their premium video streaming service would carry ads from next year isn't a huge surprise.  With the Subscription + Ads band wagon already gathering momentum, who doesn't want part of that action?!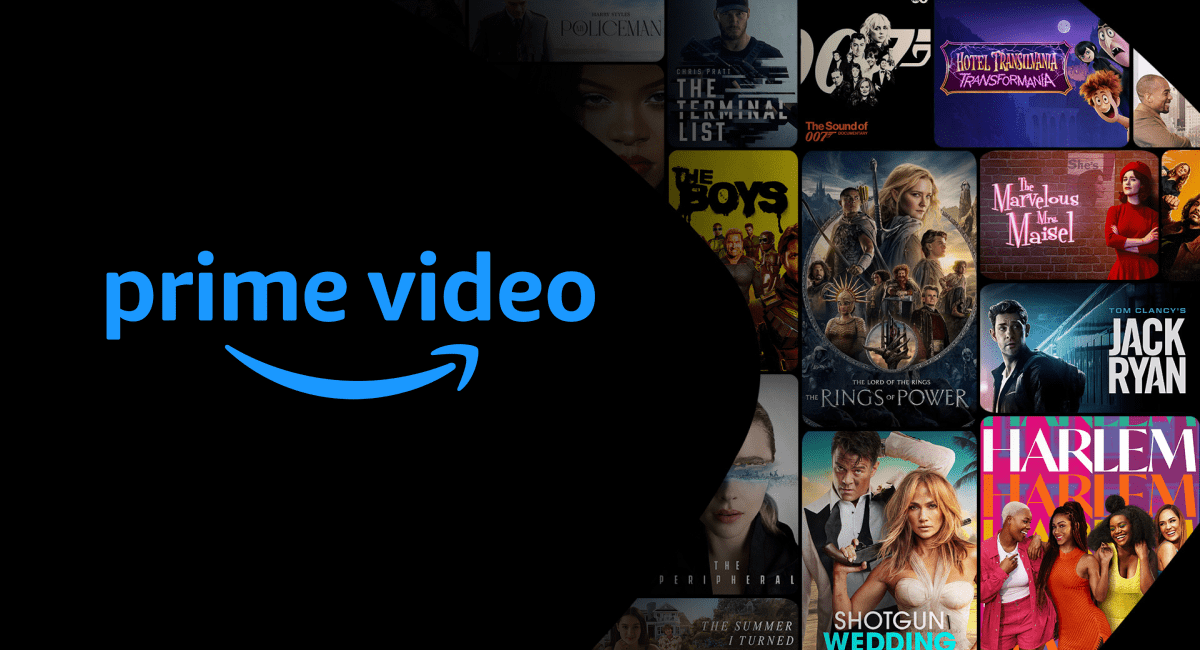 Amazon don't need the money though quite as much as Netflix. Netflix's mammoth task of servicing their debt mean the question-marks over their long term viability can never truly be answered; and does it put them at risk from annoying their Prime Members, Amazon's most profitable shoppers? 
Probably not – you get Prime for the delivery not the Video.  But if this plays out with streaming subscriptions coming with ads as standard there may be a less obvious winner – The BBC. 
Questions over licence fee value-for-money may fade, at least for viewers, when the BBC becomes the only, true, ad free network.