"Hi I'm Josh, John Ayling & Associates, Account Manager; seven and a half years. How about yourself?"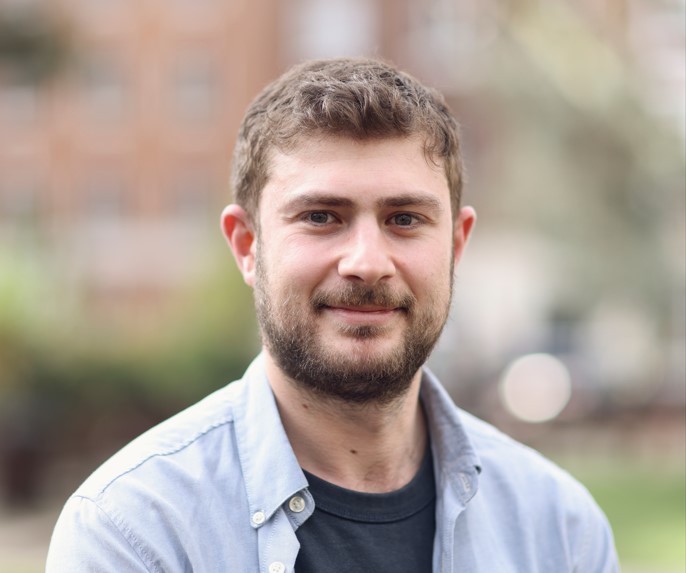 A few weeks ago I said those words for the fiftieth time on a sunny Tuesday morning in Brighton. A few days went by and the nature of the questioning changed, "what was your idea?"; "How did your pitch go?"; "Do you think you're through?"; "Sorry I've completely forgotten your name."
More than a Business Course
You learn very quickly that you don't need to know everyone's names in the Media Business Course but there are a handful of names you will never forget.
The names of the eight person mob, otherwise known as Syndicate 9, I will never forget.
Eight strangers (who are now friends for life by the way), from all corners of the Media world told to lock themselves in a hotel suite for three days, you would have thought is a recipe for disaster. I can tell you that in reality it can be quite the opposite.
Winning Ways
Incredible team work, patience and knowledge formed great ideas, a solid strategy and ultimately an excellent presentation in that small hotel suite. In just three afternoons and two relatively late nights with lots of Diet Coke and maybe a pint or two.
Yes – Syndicate 9 went through to the final on Friday morning.
Yes – the majority of us were dancing away in Casablanca at 3am the night before.
Yes – Syndicate 9 went onto to be the winning team, chosen by three expert judges including the Jemma Townsend, Aldi's marketing director.
But what I took out of that week was a lot more than just winning – cue soppy monologue. You can achieve great things and great work in the face of adversity. And shock, you can make new friends even when you're 30 years old.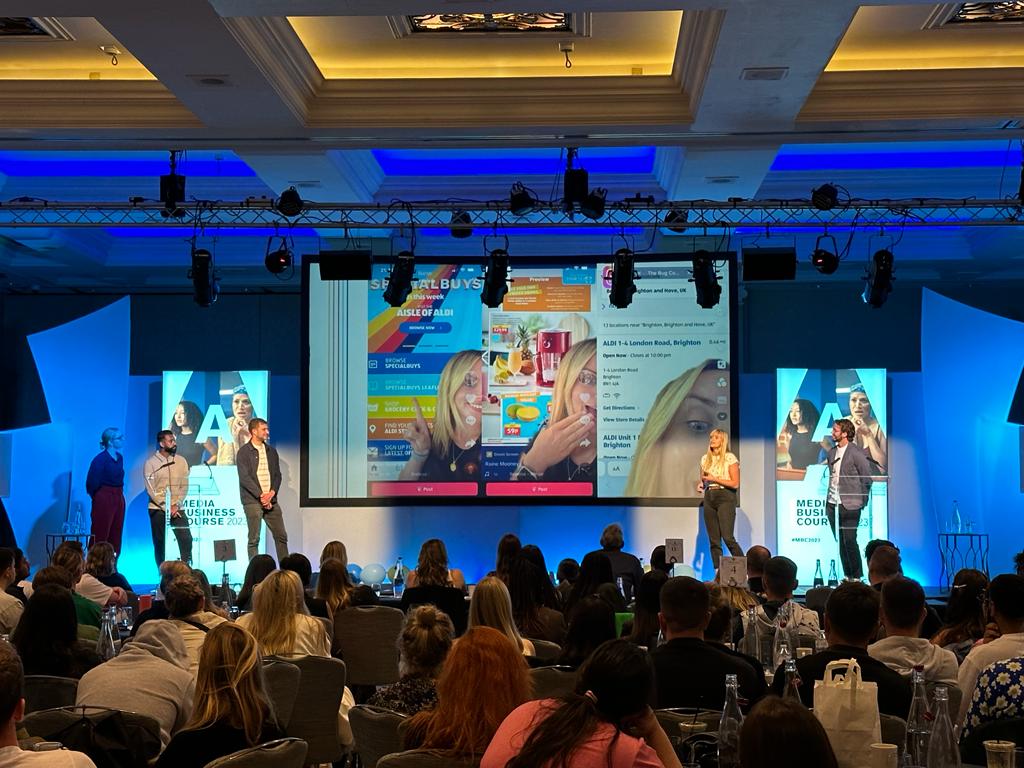 I haven't even mentioned all the incredibly thought provoking talks we sat through during the week from industry experts and legends.
Thanks Ad Association for having me and thank you JAA for sending me.
I came across this comment on the many LinkedIn posts that followed the week. Now I know it to be true.
"The Media Business Course is a rite of passage in the industry. Everyone who has been on it remembers it!"