Brand x Legacy = Transformation
On Wednesday 27th September, we took over the big screen at the Prince Charles Cinema in Leicester Square to host a third sector think tank event. The invite only event saw the charity world's fundraising leaders come together for an informative, insightful and thought provoking discussion hosted by JAA, creative agency DTV and data insight specialists, Sequoia.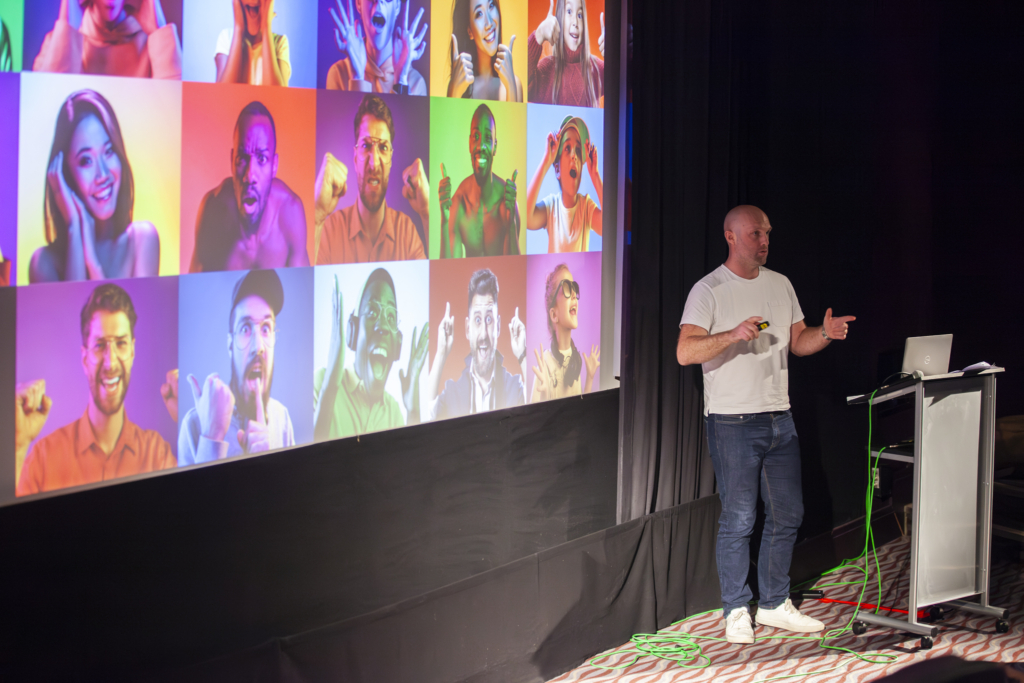 Our Director of Performance, Cameron Cumming, provides insights on how third sector fundraisers can measure impact and performance of legacy, brand and individual giving campaigns.