At JAA we are the agency that has backed the underdog since 1978. It would be remiss of us not to talk about the Ryder Cup after a thrilling weekend where Europe's self-declared underdogs came out on top.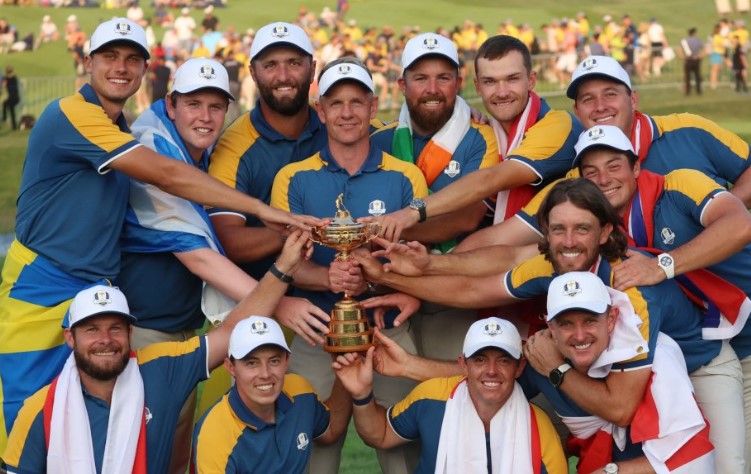 Whilst the Ryder Cup is nearly a century old, the current modern day format launched a year after our own inception. Europe and America's finest golfers going up against each other. 28 points available over 5 sessions of golf – some 4 rounds in teams, then everyone out as individuals.
Here are our key learnings from the Ryder Cup that translate to our 'underdog' way of doing things here at JAA.
1) It's the Scale of your Ambition
We are not chasing the big bucks when it comes to media spend, we want to work with brands that have big ambitions and aren't afraid to give things a go.
It might be trying something new. Ludvig Åberg only turned pro in June but Luke Donald's gut instinct was to back the young rookie because his product is the real deal.
It could be backing the tested approach that delivers growth, or a fast start in Captain Donald's words. He knew the foursome format (where a team of two hit alternate shots) would be Europe's best way to a fast start and he was rewarded with 4-0 on the score board on Friday lunchtime.
The thing Donald had from day one was a vision that his team could and would win. He had the ambition to do it and built a plan to deliver on that dream.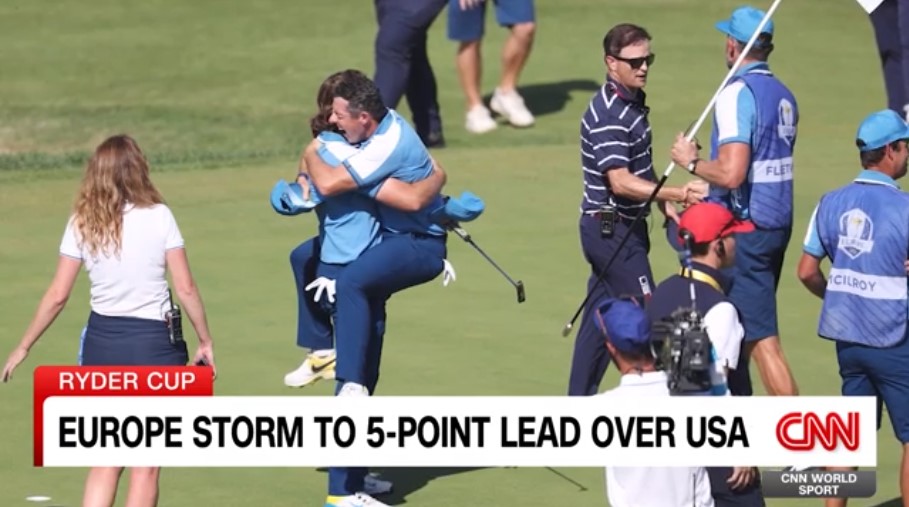 2) A team of multi-skilled practitioners
It's the biggest Ryder Cup cliché but teamwork is what it is all about. Even if you don't like golf, or sport, you have to love the passion that these men have when they go out there for each other. From John Rahm's Friday evening putt that was sunk for Seve, to Justin Rose pointing to each and every one of his team mates as he fought back for an important half point on the 18th green.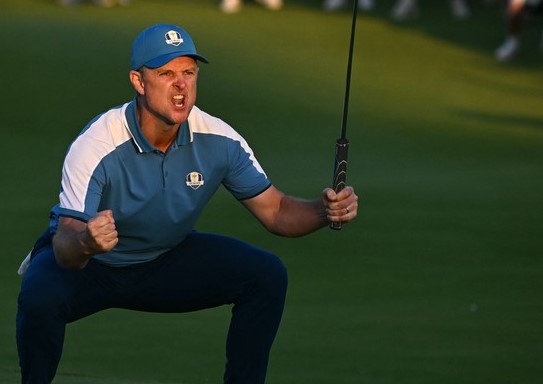 The format of this event is made for the Europeans to shine in the foursomes. Hitting alternate shots, it is a about gelling with your playing partner, building on their strengths and adding value at key moments. Just like at JAA where our specialist teams of Data, Digital, Search and eCommerce and AV teams support our multi-skilled media planners and buyers.
3) Topping a table or list doesn't mean you always walk away with the Cup
On paper the US team had the strongest players. Their combined ranking was 156 whereas Europe's combined was over double at 360. Better rankings and more major wins this year meant Europe was up against it. Almost every pundit said as much in the days of warm up matches. However, just because the USA players had won the big gongs didn't mean they can turn it on when it matters.
In media agency world we are often ranked against each other. What does it really mean, Agency X have a bigger billing than you, agency Y has won more awards this year. What does it mean for a client, the people you are partnered with, working together to deliver growth and important outcomes.
Don't get me wrong winning is great but winning together is better.
4) Culture is key
Finally Luke Donald knew he had to create a culture of belief. A culture where the underdog spirit would rise to the top. A culture driven by the inspiration that is Seve Ballesteros. From his image and quotes in the team room to a dedicated locker for the Spaniard in the team changing room. Donald had created a culture where these 12 players were going to give it their all.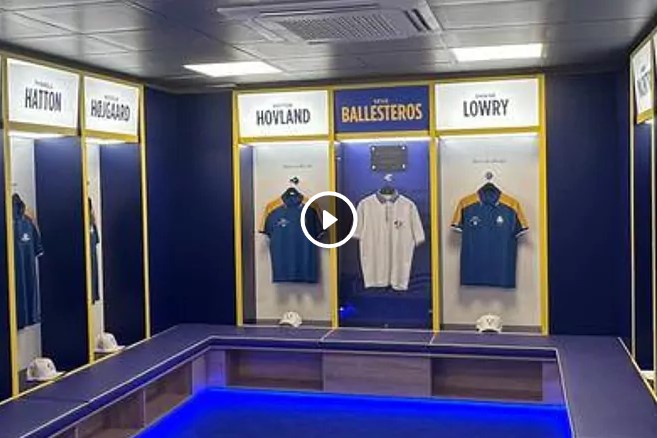 Whilst the American's never-give-up attitude cannot be ignored, especially as the leader-board turned red on Sunday afternoon. It was evident that this meant more to the Europeans on home soil in Rome. The tears, emotion and subsequent celebrations were well and truly deserved.
Well played underdogs. You did us proud.